What Defines xTool?
xTool delivers smart desktop laser engravers and cutters and beginner-friendly software, allowing for easy personalization on diverse materials, for profit or simply for the fun of making.
Pick Your Laser Cutters and Engravers
Which machine is the one for you?
Still wondering which xTool machine to pick? Get help here.
Explore More Possibilities
Why xTool Is Right for You
One-stop solution

Beginner-friendly software

Multiple payment options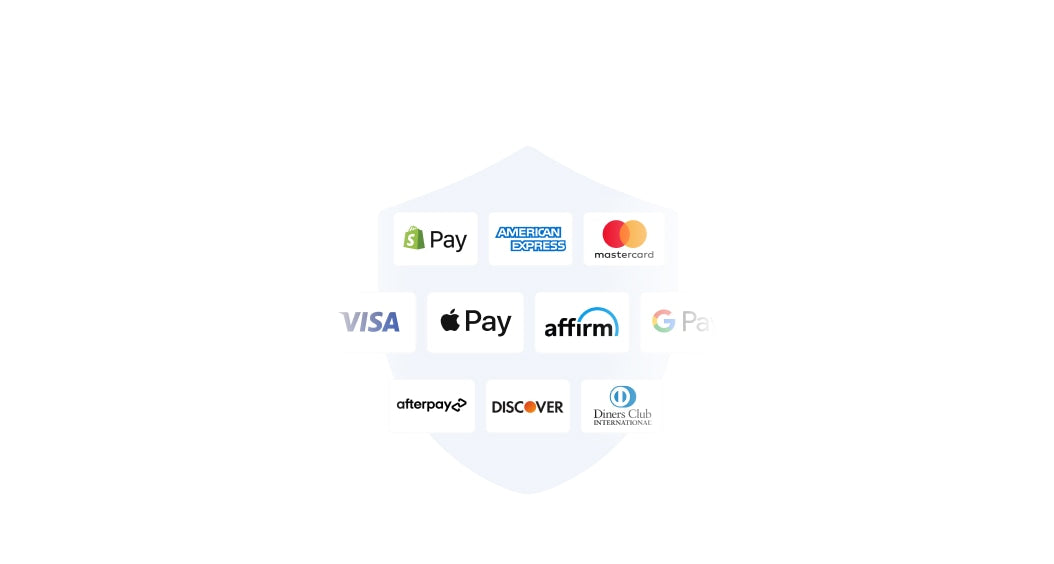 Helpful community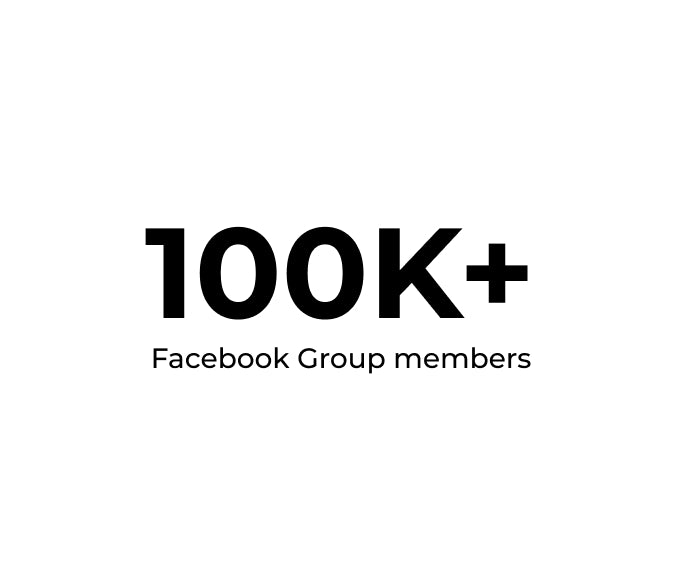 One-on-one troubleshooting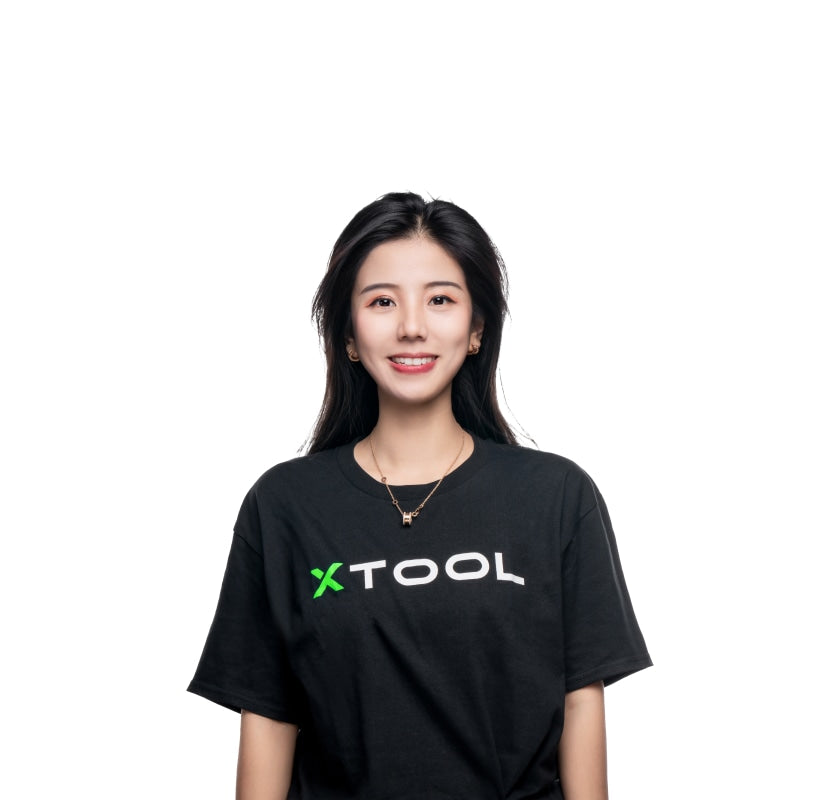 Responsive live chats & calls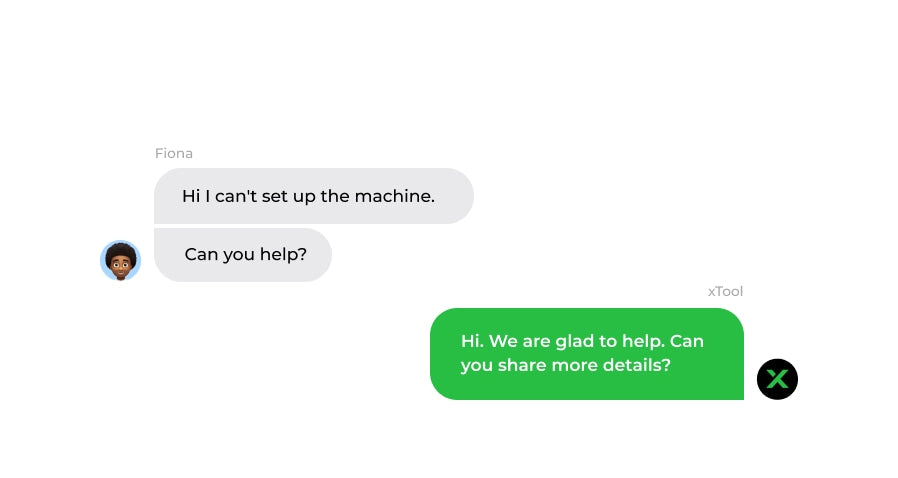 Stellar Trustpilot reviews

One-stop solution

Beginner-friendly software

Multiple payment options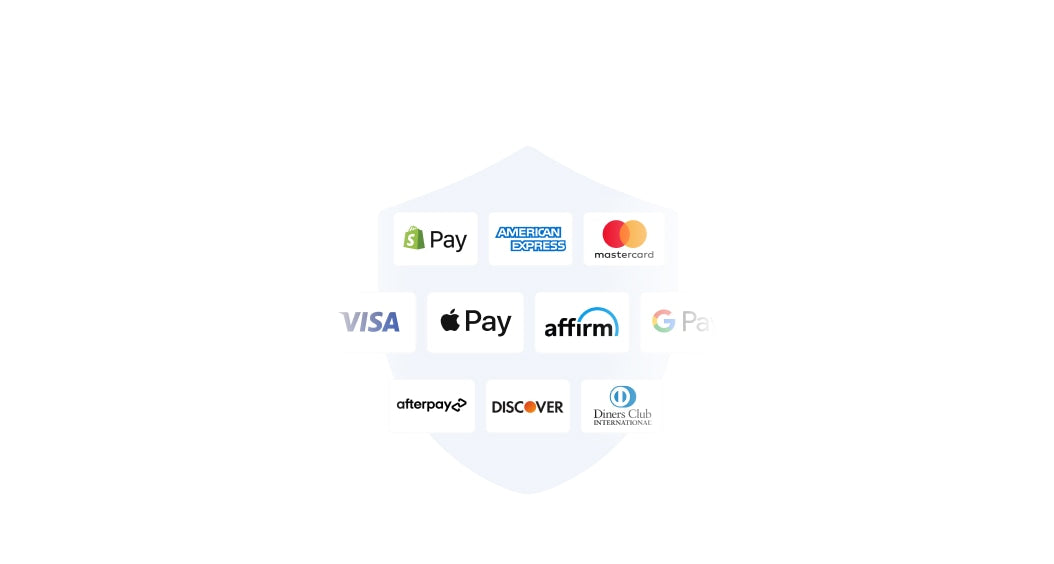 Helpful community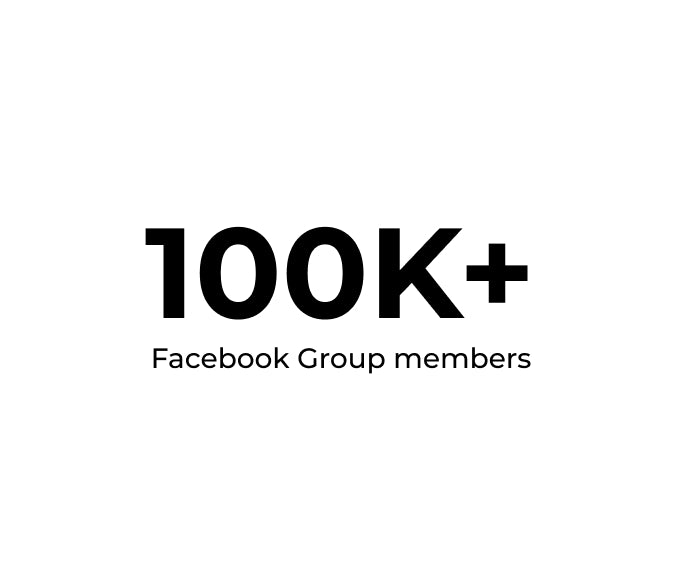 One-on-one troubleshooting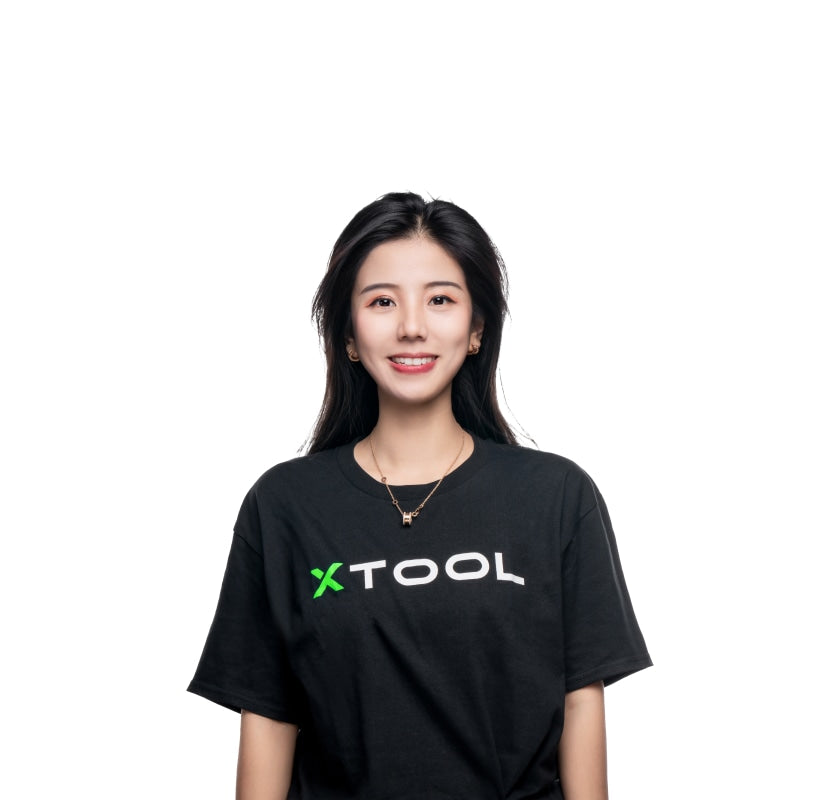 Responsive live chats & calls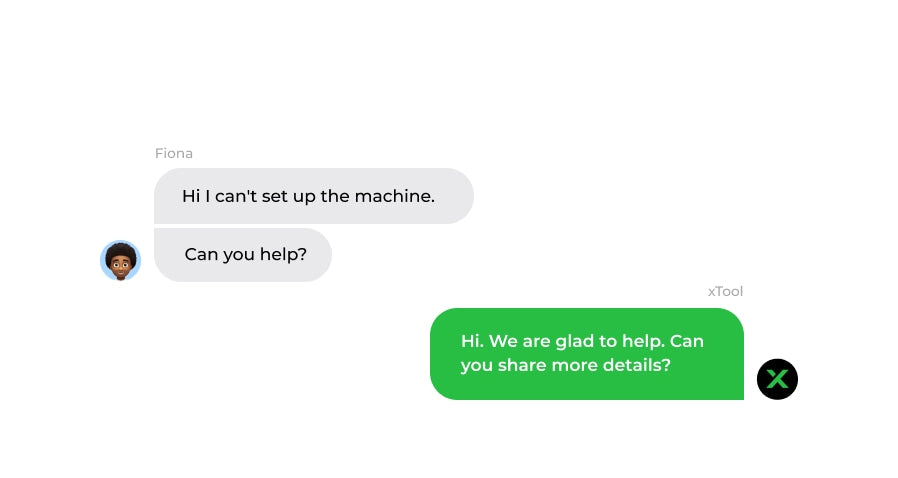 Stellar Trustpilot reviews